Celebrities That I Love.
so, a lot of legendary celebs have died in the last couple of years and it really makes me mad when people who obviously weren't fans pretend like they were the most important person in the world to them, so just in case one of my fave celebs die I've come up with a list of people I love for "Evidence" that I like them so I don't look like an a$$hole when I'm sad about their posseible death this year (*Note* I do not expect any of them to die this year, but nobody expected Amy to die.....)

Tim Curry

Courtney Love

Our Favorite Pin-up doll, Dita Von Teese.

Jerry Springer

Emilie Autumn

Kate Nash

Bo Burnham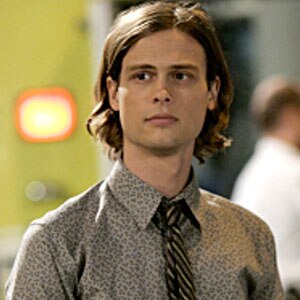 Matthew Gray Gubler

Les Millionaires (Call 'em sluts, I DARE you)

Kimya Dawson

I really don't want to take sides in the whole popstar 'who's better' thing, but this girl, Jessie J, is POP MUSIC GENUIS.
I hope I didn't forget anyone.....
You'll
♥
Loading related posts from sailthru...